To help setting up" Factory Security "Padmat Rubber carri
To help setting up" Factory Security "Padmat Rubber carried out fire evacuation drills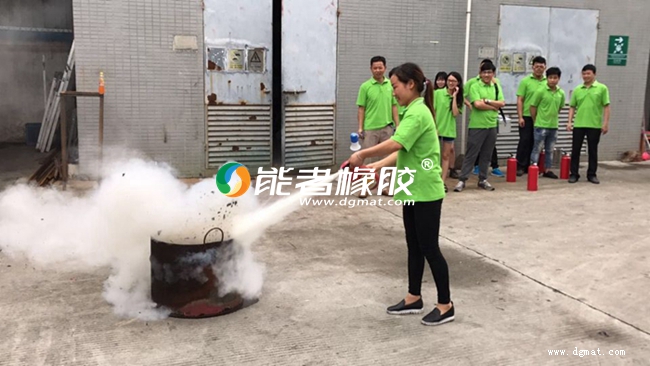 In order to popularize fire safety knowledge,enhance staff's fire safety awareness, improve
staff's ability to withstand fire and emergency response.Today, Dongguan Rubber Products
Co., Ltd. held a fire safety emergency evacuation drift exercise .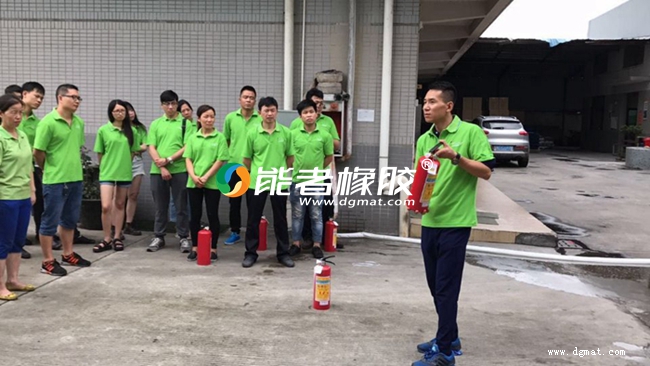 At.2:50 pm,the factory came the instructions of "emergency, indoor fire, all staffs please
evacuate to the security gate immediately " . Corridors were smoke billowing, with the alarm
ringing, under the evacuation command of the Security Department, Manager Tang quickly
organized colleagues with a towel to cover his nose and mouth, bent to the outdoor escape,
the office of the administrative staff also went to the appropriate location to help Staff
evacuation immediately , the whole process fast, safe and orderly.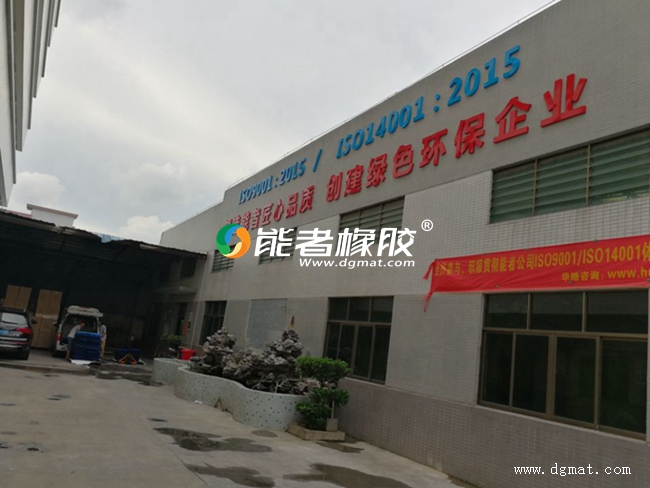 Arrived to the Security Department, all departments to check the number of staffs and check
their physical condition, no one was accident and injury. There are more than 80 employees
all evacuated with 1 minute 40 seconds which was a great success.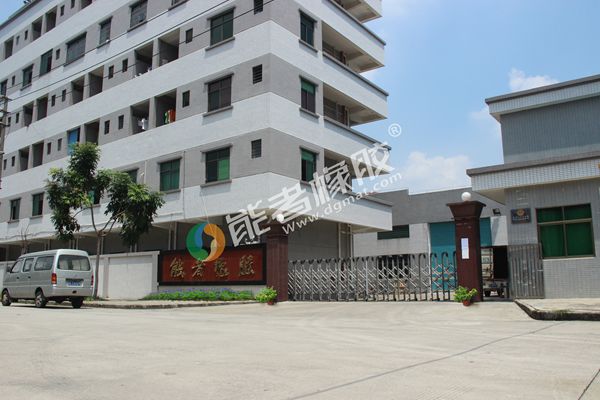 After the evacuation, the fire instructor also explained the fire escape common sense,
showing the use of fire extinguishers to the whole plant employees.
The person who is responsible for the safety of factory called on whole employee
need to remember: "119", "away from fire, create a harmonious and safe factory."
Join hands to care for life, focus on fire safety, so take preventive measures.